Celebrating Gothic Americana Style Video "Fool's Gold"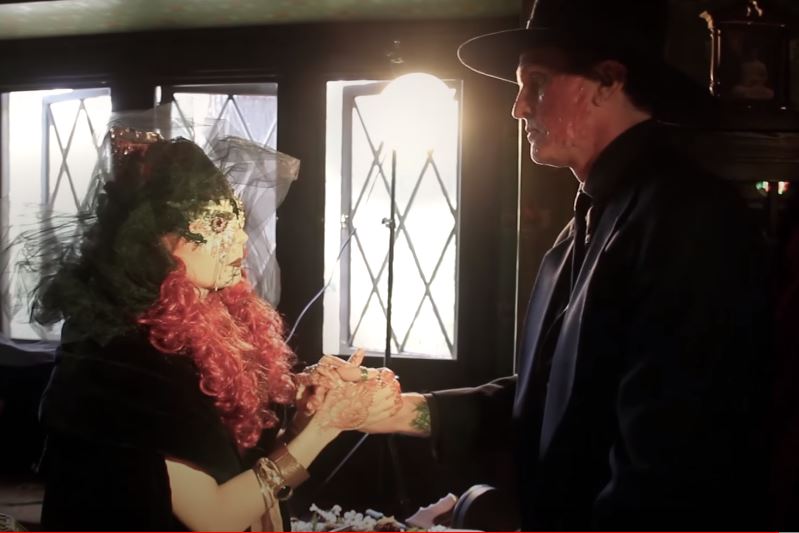 Today marks the eighth anniversary of the Heathen Apostles' Gothic Americana style music video for their song "Fool's Gold." Released in 2015, this dark and cinematic video transports us back to the Depression era, where bank robbers are seeking refuge in a fortune teller's lair after a heist. "Fool's Gold" is undoubtedly one of their most popular songs, and the music video took it to another level. The video was directed by the band and the song was produced by Chopper Franklin. The video follows a gang of bank robbers as they seek refuge in a mysterious and otherworldly lair. The fate of these robbers is determined by Mather Louth's fortune teller character, who has a magical connection to the spirits of the underworld.
The use of shadows, light, and symbolism further adds to the video's atmospheric and eerie ambiance. The video shows us the consequences of greed and violence, as the robbers who seek to escape with their loot end up trapped in a cycle of fear. Louth's fortune teller character represents a higher power that has the power to judge and punish, much like the spirits of the afterlife.
It's a testament to the talent and creativity of the Heathen Apostles and their collaborators who brought it to life. The band continues to release new and exciting music that pushes the boundaries with their Gothic Americana style, so hold tight to see what they have in store in the future.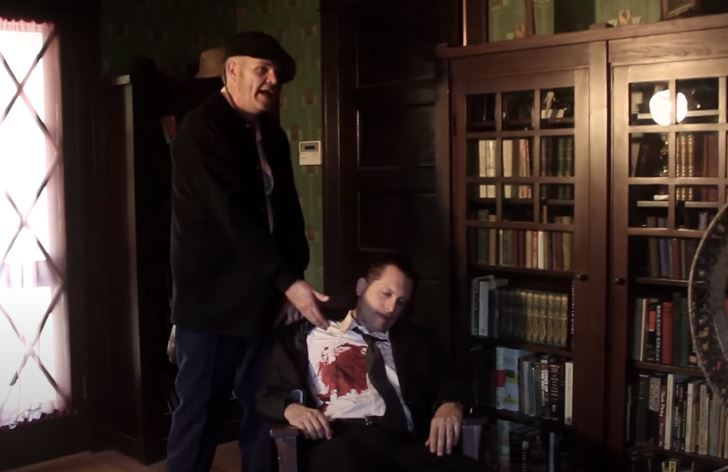 Directed by The Heathen Apostles.
Director of Photography, Still Photography: Lawrence Drayton
Band footage shot by Daniel DeLeon
Makeup: Alexia Petre
Wardrobe: Nicole Loretta of Paper Moon Vintage
Henna: Kelly Jurado
Locations: Marsak Manor (thanks Nathan & Nicole) and South Bay Customs
Fool's Gold written by Louth/Franklin, produced & mixed by Chopper Franklin at the Devil's Doghouse, Echo Park, Ca.
© 2015 Ratchet Blade Records