Gothic Americana Stampede Continues In Europe
The Heathen Apostles' Gothic Americana stampede is continuing through Europe, tomorrow marks the halfway point of the 18-shows-in-18-days tour. They have hot-off-the-press vinyl copies of their last full length album Dust To Dust (out now on Urgense Disk Records in Geneva), and they are supporting their latest release, the Bloodgrass Vol. 3 EP (out now on Ratchet Blade Records).
Most venues are having some capacity adjustments due to the COVID 19 pandemic, and some are relocating to outdoor venues, so contact your local venue and get tickets early.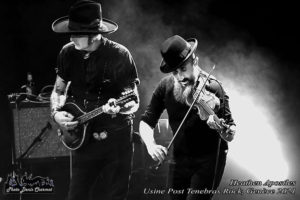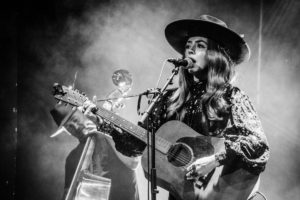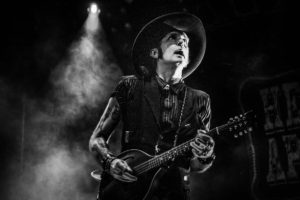 HEATHEN APOSTLES 2021 EUROPEAN FINAL DATES
09/09/2021 Thursday – Willemeen, Arnhem, The Netherlands
10/09/2021 Friday – La Bonne Idée, Vresse-sur-Semois, Belgium
11/09/2021 Saturday – CC Muze, Zolder, Belgium
12/09/2021 Sunday – The Grand Canyon, Nazareth, Belgium
13/09/2021 Monday – Titanic, Herenthout, Belgium
14/09/2021 Tuesday – Far-West Bar, Liege, Belgium
15/09/2021 Wednesday – The Shakespeare Pub, Herdecke, Germany
16/09/2021 Thursday – Indra Club 64, Hamburg, Germany
17/09/2021 Friday – Wild At Heart, Berlin, Germany